Have you checked your student's lunch account lately? Easily access transactions, balances, set payment reminders, and more at
http://EZschoolpay.com
------ This institution is an equal opportunity provider.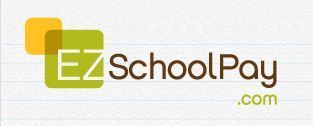 HWES is ready to celebrate Read Across America Week with our dress up days, Book Fair, and Literacy Night on Thursday, March 2. Please help celebrate our love for reading!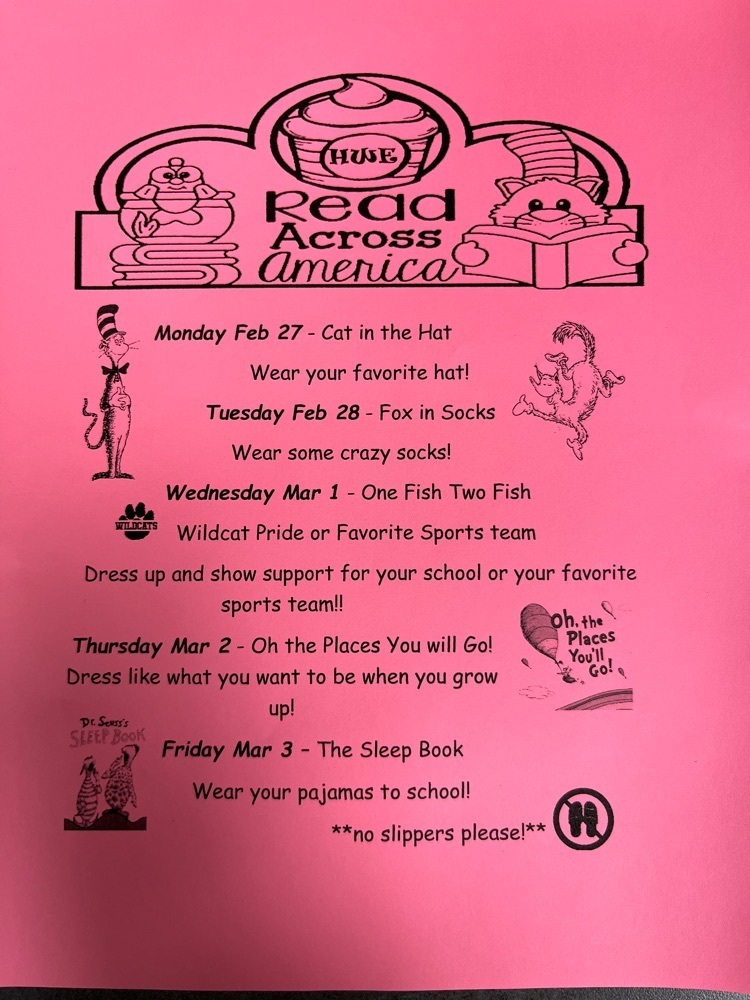 Child care for SCHOOL-AGED CHILDREN (ages 5+) will be provided during the Parent/Community Internet Safety Seminars on Feb 22 and 23. Families wishing to take advantage of this service should arrive no later than 6:15 PM in order to get their children signed in. Click the link for more information:
http://bit.ly/3jHf9sS

Just a reminder that school WILL BE IN SESSION on Monday, January 20 to make up the missed day on Tuesday, January 31.

Have you checked your student's lunch account lately? Easily access transactions, balances, set payment reminders, and more at
http://EZschoolpay.com
------ This institution is an equal opportunity provider.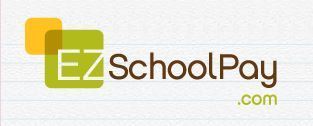 Parents are encouraged to attend an internet safety seminar with the U.S. Secret Service on child safety issues students may face online at 6:30 P.M. on Feb. 22 or 23. Click here for more information:
http://bit.ly/3jHf9sS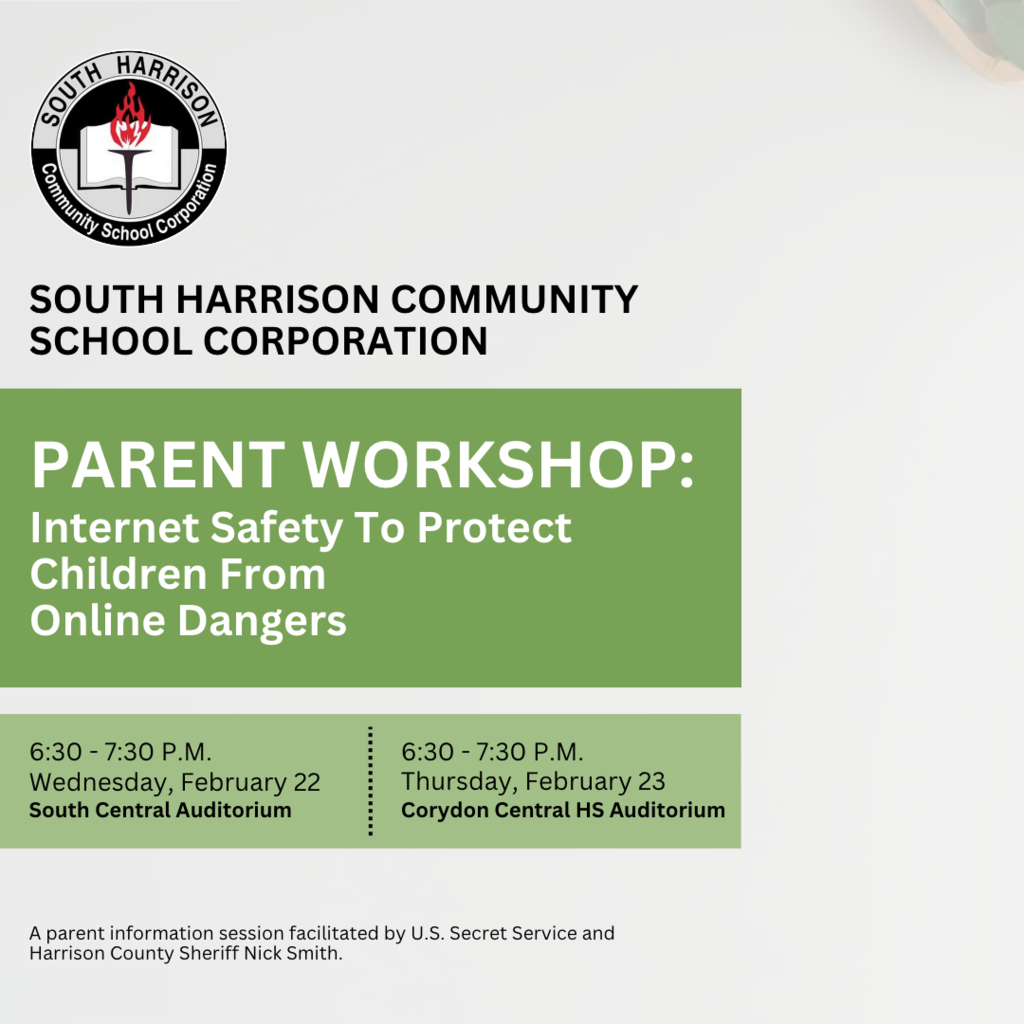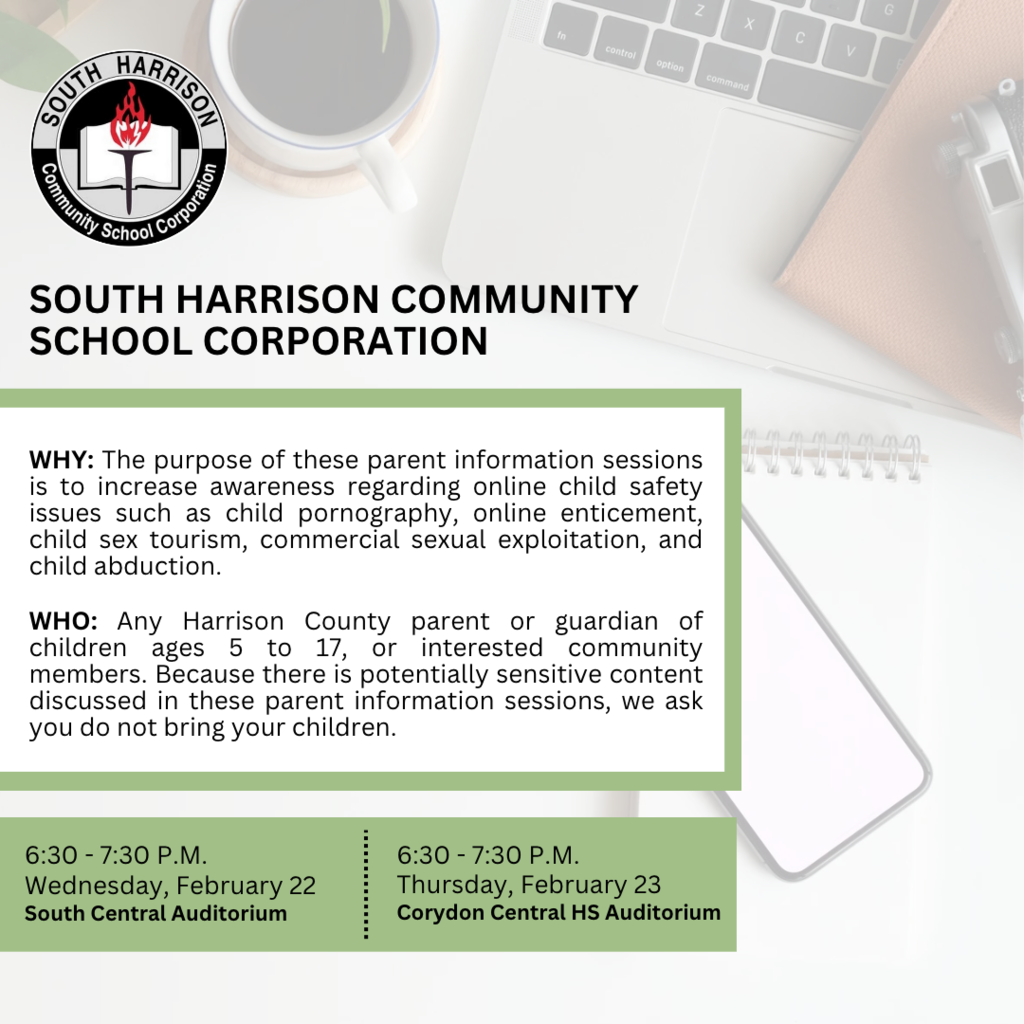 Sorry for the confusion - tomorrow is Wednesday, February 1st and SHCSC will be operating on a two-hour delay! Thank you.

As a reminder, we will be off for Thanksgiving break from Wednesday, November 23 through Friday, November 25. School resumes on Monday, November 28. Please enjoy a wonderful holiday!

We want to make sure that all our families are up-to-date on our COVID Guidelines. Select the link to review:
https://bit.ly/3qLc8av

We believe the developers have fixed the issue surrounding the set up of push notifications on our app. You should be able to set these up now. If you find otherwise, please let us know.

ERROR SETTING UP PUSH NOTIFICATIONS We apologize for the inconvenience, but our app developer has informed us that there is currently an error that users may experience when attempting to set up notifications in the app. We are working to resolve this issue.

Well, since you're reading this...you know we have a new app we're using!! We know it'll take a bit to get used to, but we're super excited to use this to make sure everyone knows what is going on in our building & district. Go ahead & take a look around!!! 📱👀

Summer just got started, but you will not want to put off getting your school supplies for next year. LINK:
https://bit.ly/3NZAzuK

The first day of the 2022-2023 school year is Tuesday, August 2. We look forward to seeing all our returning students and meeting our new preschool and kindergarten students.

We want to thank our students and families for a great year. Please have a safe and relaxing summer. We look forward to seeing you all in August.