Good luck to the CIS robotics teams this weekend at their first competition in Tell City!

Jr High Wrestlers to be at the school by 4:30 for the away match at Highland Hills.
South Harrison will be operating on a 2 hour delay tomorrow, February 1st.
Sorry for the confusion - tomorrow is Wednesday, February 1st and SHCSC will be operating on a two-hour delay! Thank you.
South Harrison Schools will be closed today, January 31, 2023. The day will be made up in person on February 20, 2023 according to the published calendar.

The weather for this week is a little unpredictable. I want to remind you of the plan for missed days, in case we have to cancel school any this week or in the near future. If we miss one day of school, it will be made up in-person on February 20th. If we miss a second day of school, it will be made up in-person on April 7th. If we miss a third day, it will be an e-learning day. On e-learning days, students are required to be online for live instruction/support for 150 minutes. Your child's teacher will send a schedule for when your child is supposed to be online. All devices and chargers will be sent home today. Please make sure your child is using his/her Chromebook for school purposes only. Also, Chromebooks should be charged and returned to school each day.


We will sell Friendship Grams in the lobby February 6-10 from 8-8:25 am. Friendship Grams will be $1 each and will include a piece of candy. (Friendship Grams with any negative language or messages will not be delivered.)
Congratulations to our 5th grade boys' basketball team. They are the 2023 Harrison County Champions! It was a great ending to a great season.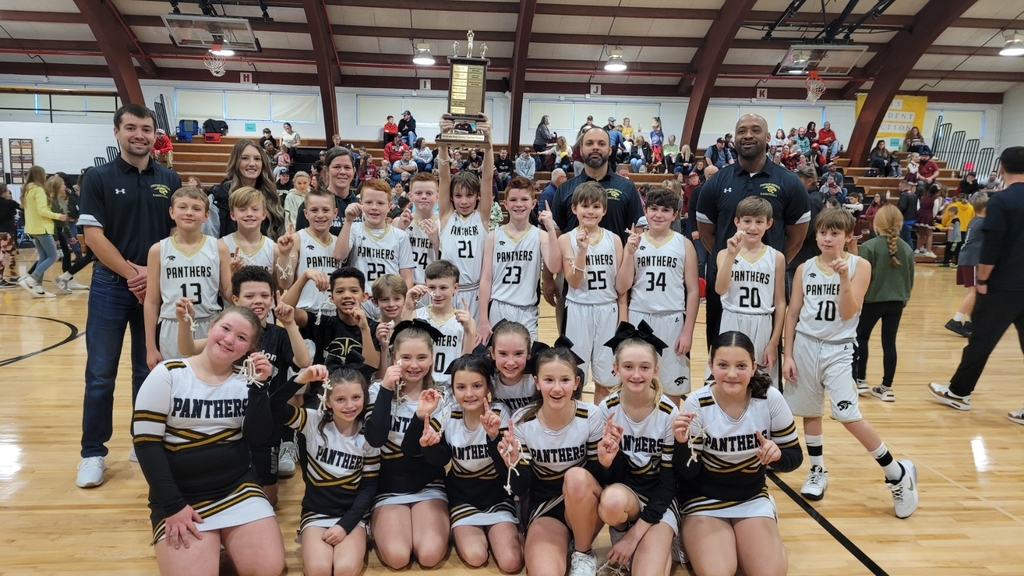 Congrats to both the 5th and 6th-grade boys' basketball teams on their big wins against Crawford County last night! Way to go boys!

Don't forget volleyball camp will begin next week for those that signed up. Camp is after school until 5:00. Make sure to have comfy clothes, tennis shoes, and a water bottle.

The 5th-grade boys beat South Central last night and advanced to the County Championship game. The game will be Saturday, 10:00 am at CIS. Good luck boys! The 6th-grade team fell short last night against South Central. Both teams have a home game against Crawford County tonight.


There is still time to order your yearbook! You may go online to yearbookforever.com and envelopes will still be accepted through this Friday, Jan 27. Turn them in to your teacher or bring them to Mrs. Porter in the library. Make checks payable to Corydon Intermediate.

County Tourney is tonight at CIS. The 5th-grade team will play at 6:00 pm against South Central, and the 6th-grade will play at 7:15 against South Central. All students will get in for free. Good luck boys!

Congratulations to our 5th-grade boys' basketball team. They won the Crawford County Invitational on Saturday. They beat Orleans and West Washington to win the tourney. Way to go Panthers!

2 more days to order your 2022-2023 yearbook! Yearbook envelopes have been sent home and need to be returned to Mrs. Porter by January 25. You may also order online at yearbookforever.com
Yesterday, in our House meetings, we focused on adaptability. Through a short lesson and a fun activity, students learned how to be adaptable when things change.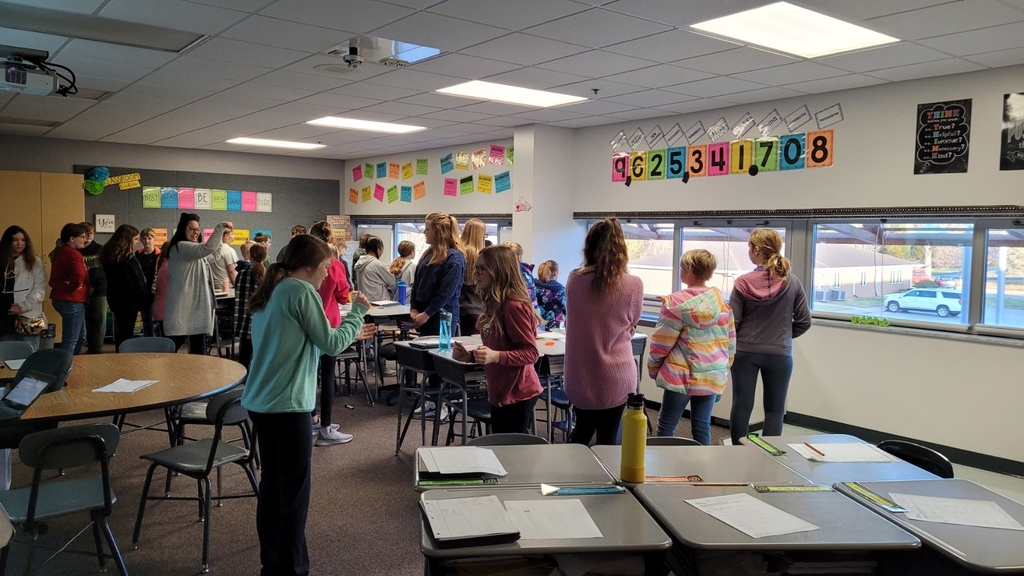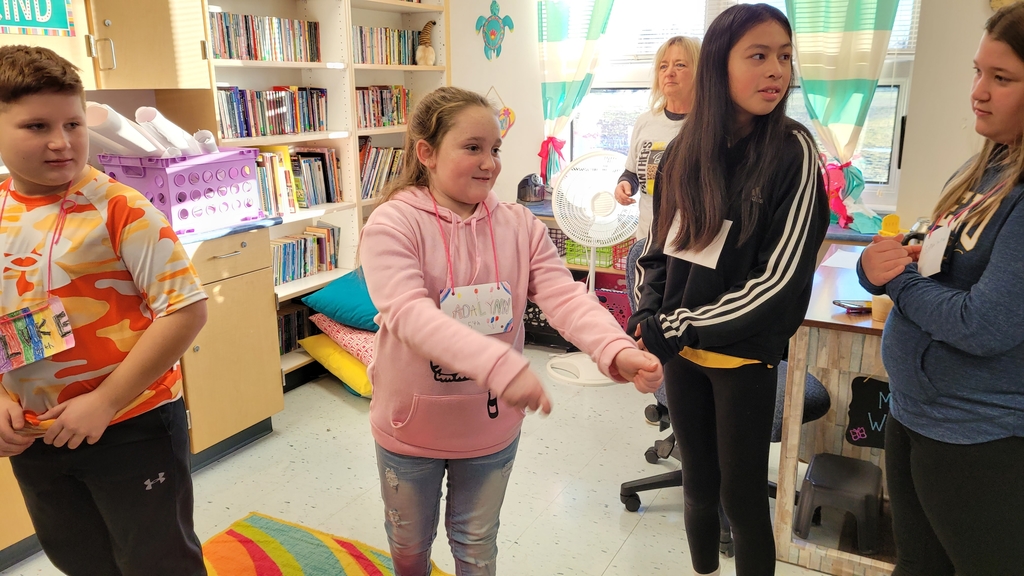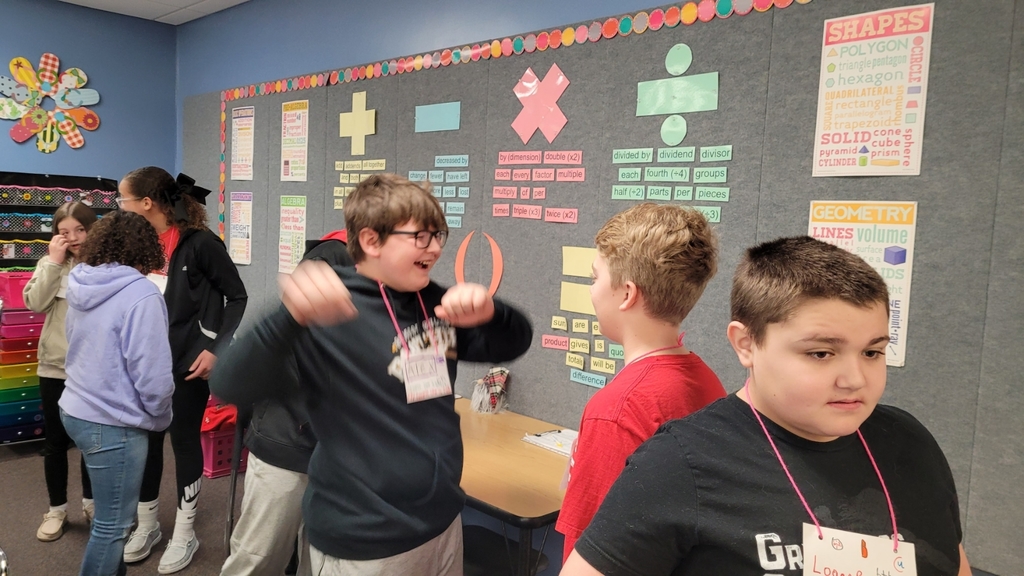 Just as a reminder, due to the buses running at maximum capacity, students will not be permitted to ride any other bus other than their assigned bus. If you have any questions, please call the school. Thank you.

Order your 2022-2023 Yearbook! Yearbook envelopes have been sent home and need to be returned to Mrs. Porter by January 25. You may also order online at yearbookforever.com