Have you checked your student's lunch account lately? Easily access transactions, balances, set payment reminders, and more at
http://EZschoolpay.com
------ This institution is an equal opportunity provider.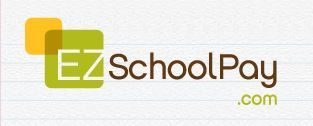 South Harrison will be closed on Friday, March 3 due to the threat of severe weather being predicted for our area. We will make up this missed day on Friday, April 7. Please take steps to keep yourself safe tomorrow.
South Harrison Schools will be operating on a two hour delayed schedule for Tuesday, February 28, due to power outages on the Corydon campus. Please stay tuned for further updates. Thank you.

Child care for SCHOOL-AGED CHILDREN (ages 5+) will be provided during the Parent/Community Internet Safety Seminars on Feb 22 and 23. Families wishing to take advantage of this service should arrive no later than 6:15 PM in order to get their children signed in. Click the link for more information:
http://bit.ly/3jHf9sS

Just a reminder that school WILL BE IN SESSION on Monday, February 20 to make up the missed day on Tuesday, January 31.

Have you checked your student's lunch account lately? Easily access transactions, balances, set payment reminders, and more at
http://EZschoolpay.com
------ This institution is an equal opportunity provider.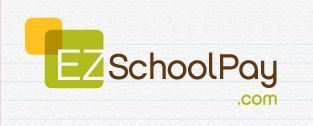 Parents are encouraged to attend an internet safety seminar with the U.S. Secret Service on child safety issues students may face online at 6:30 P.M. on Feb. 22 or 23. Click here for more information:
http://bit.ly/3jHf9sS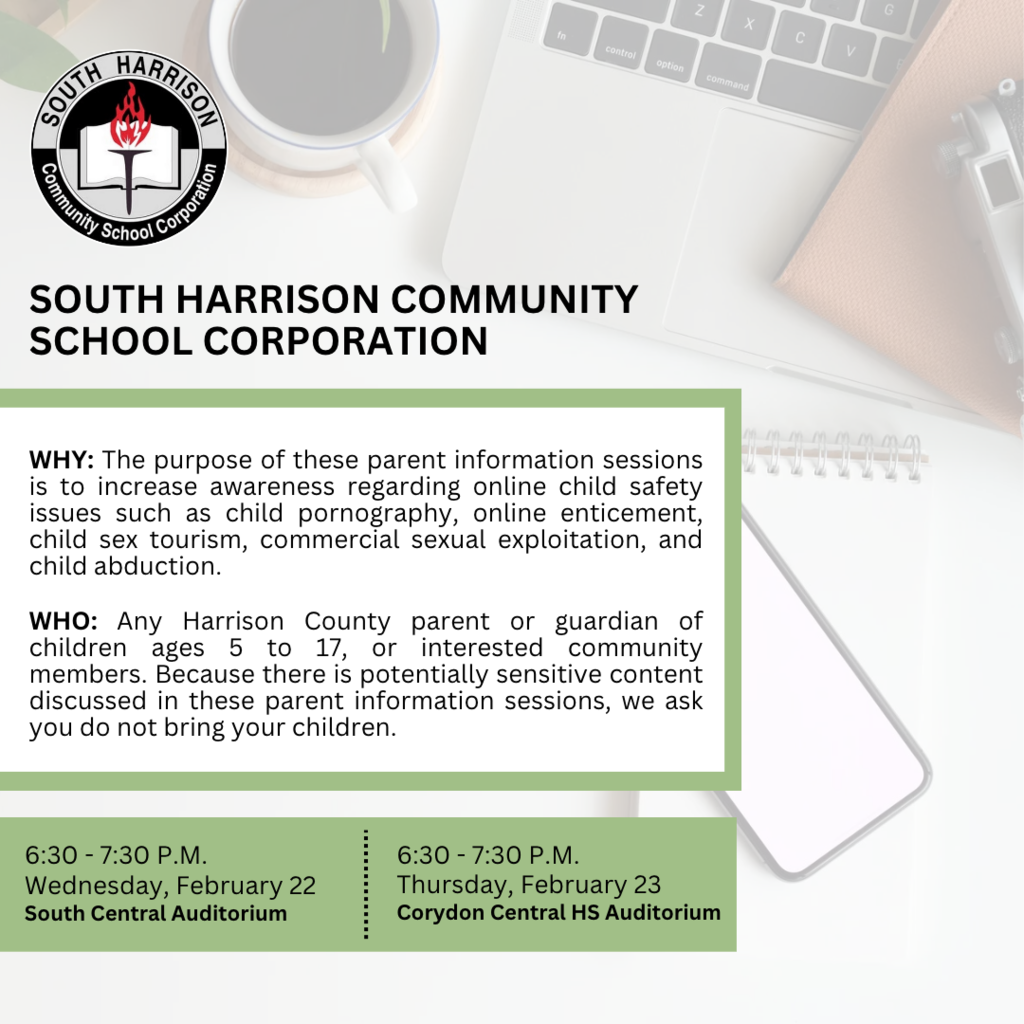 Sorry for the confusion - tomorrow is Wednesday, February 1st and SHCSC will be operating on a two-hour delay! Thank you.
South Harrison Schools will be operating on a two-hour delay schedule on Tuesday, February 1, 2023.
South Harrison Schools are closed today, January 31, 2023. According to the school calendar, the day will be made up on February 20, 2023.

This is just a reminder that we will NOT have school on Monday, January 16. We hope our students and staff will enjoy a nice long weekend.


As a reminder, we will be off for Thanksgiving break from Wednesday, November 23 through Friday, November 25. School resumes on Monday, November 28. Please enjoy a wonderful holiday!

JUST A REMINDER - Students do not have school on Tuesday, November 8 (Election Day). This is a professional development day for all certified staff.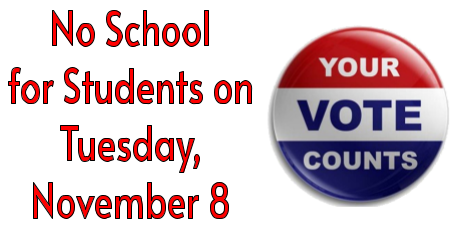 We've made it easier for our community members to locate school board information - like meeting dates, locations, and agendas. Just look for the School Board Information button under the image banner on the website.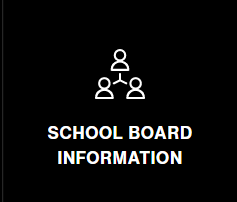 A new school-to-work mentorship program just launched at SHCSC! Read all about this opportunity for yourself in the post below or on our website. 👀👇🏼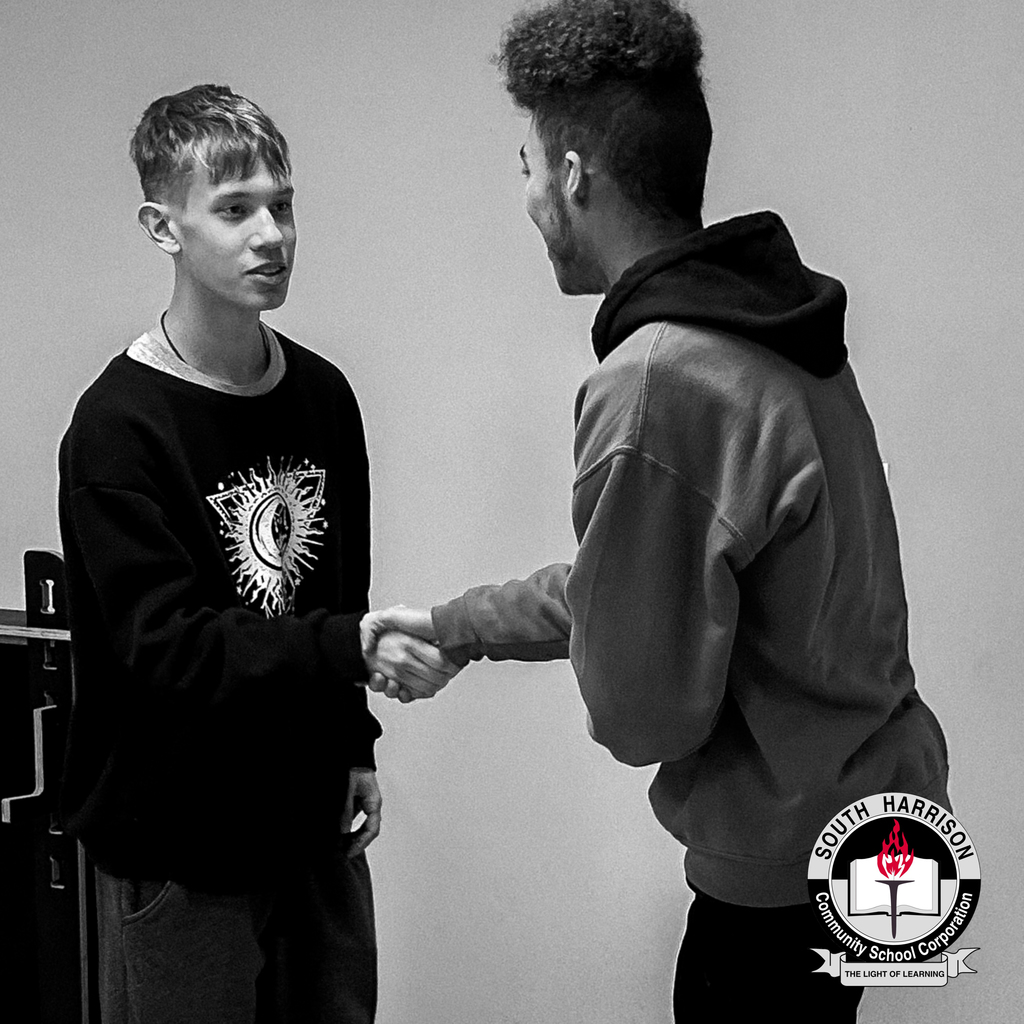 Late yesterday afternoon we received the tragic news of a student's passing. A Corydon Central High School student was riding his bicycle along New Middletown Road and was killed in an accident involving another vehicle. This is heartbreaking, and no words can accurately capture the sadness and shock we feel for this student's family and the community. Grief support will be available at school for students. Last night the Harrison County Sheriff's Department released a statement with more details on their Facebook page.

SENIORS: The 2023 Lilly Endowment Scholarship application is now available & open to apply. Get started on your application today!!
https://bit.ly/3KuUOQN

We want to make sure that all our families are up-to-date on our COVID Guidelines. Select the link to review:
https://bit.ly/3qLc8av

We believe the developers have fixed the issue surrounding the set up of push notifications on our app. You should be able to set these up now. If you find otherwise, please let us know.