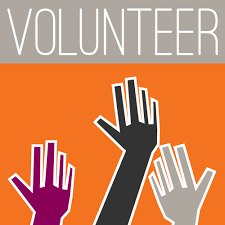 Volunteer Background Checks
South Harrison knows the value of community participation and support in our schools. Much of what we do would not be possible if not for the community and family members who volunteer their time and talents to our schools and students. Whether this is working within our school buildings or as a chaperone on a study trip, we are thankful for those who are willing to serve.
That being said, it is the responsibility of South Harrison to maintain a safe learning environment for all students. In order to accomplish this, all volunteers must have an approved background check on file with the corporation. This approved background check must be on file prior to the volunteer opportunity.
Click here to begin the background check process.
If you have questions about volunteering at South Harrison, please contact the corporation office at 812-738-2168.