Kona Ice will be at CCJHS Friday during lunch. Prices are $3, $4 & $5.

Some 7th graders are taking a Visual Art excel this quarter. Check out some of the Name Art and Op Art projects they have made!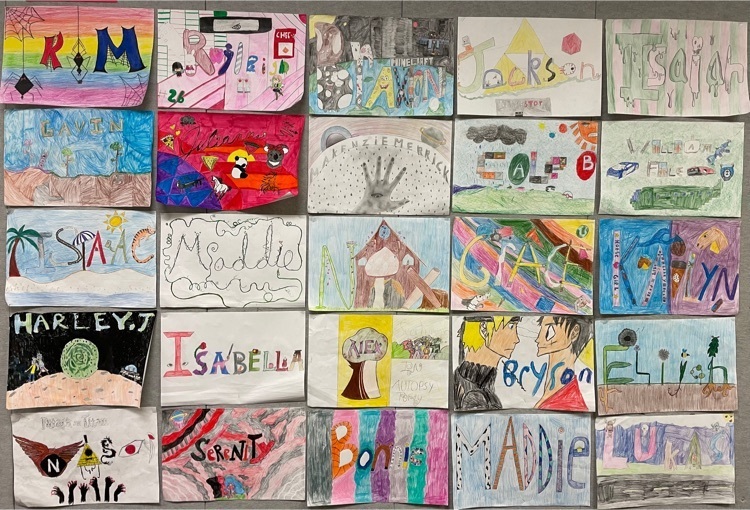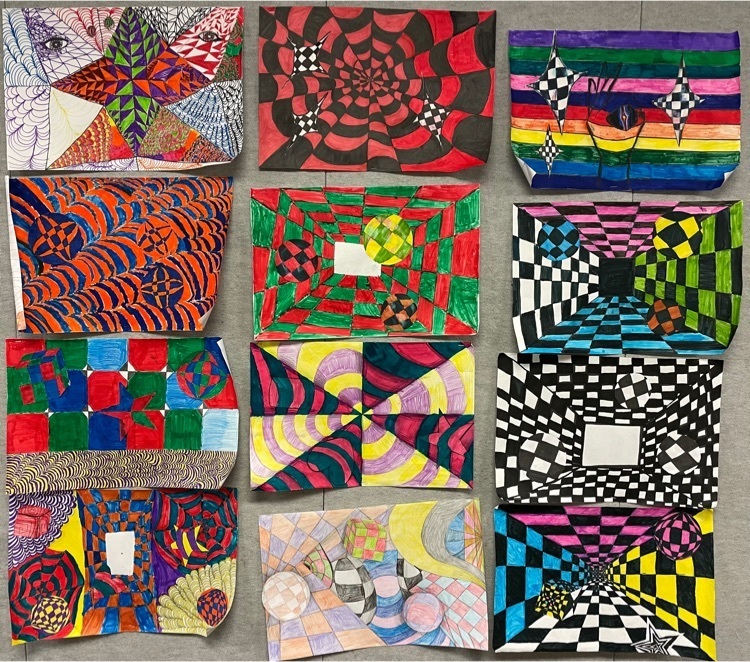 This week in Exploring College and Careers class, the 8th graders got to hear from Kasia Heikes on what it is like to be a Human Resources Manager.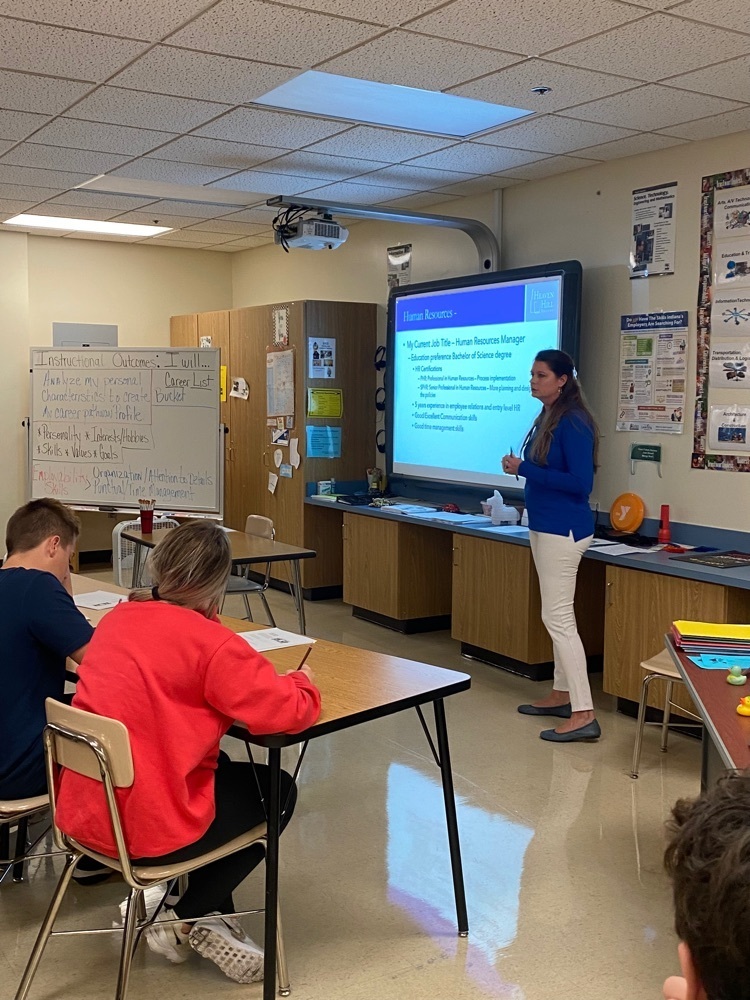 In Mrs. Lear's class, 7th graders are learning beginning block coding using.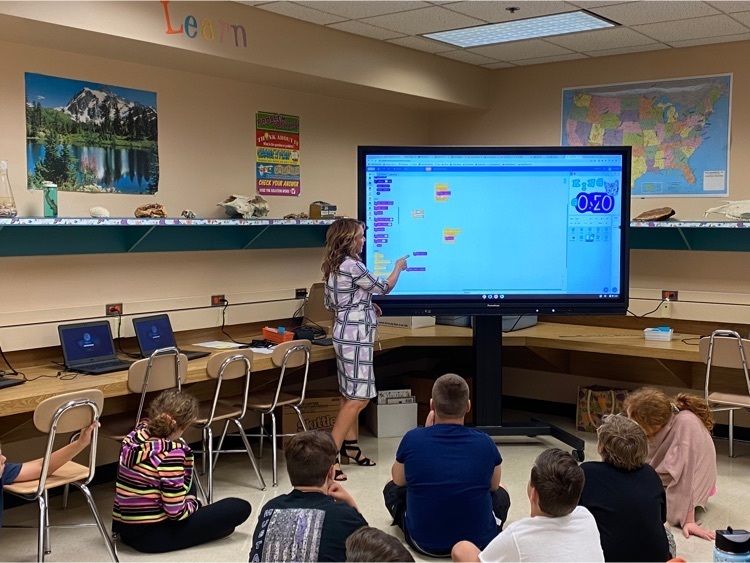 This week in Exploring College and Careers class, the 8th graders got to hear from a former Corydon graduate, Kendall McKiever. She is now a chemical engineer at Michelin.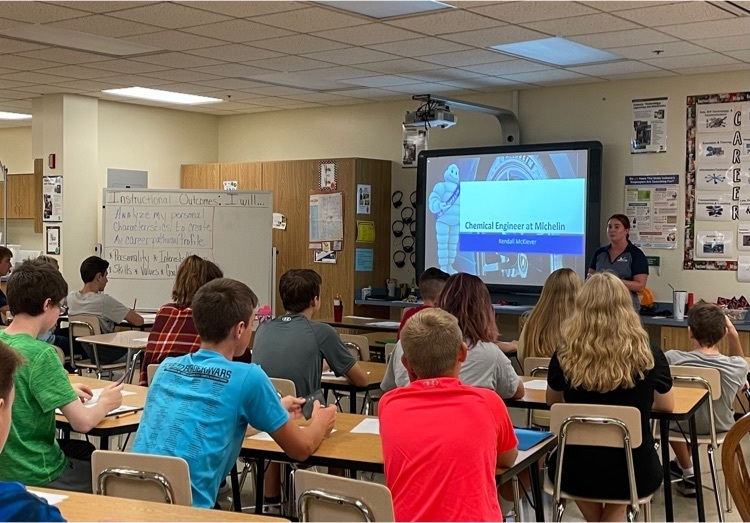 Career speakers are back! Officer Schreck shares his job of being an Indiana Conversation Officer with our 8th grade ECC students. He even brought his canine partner, Smokey!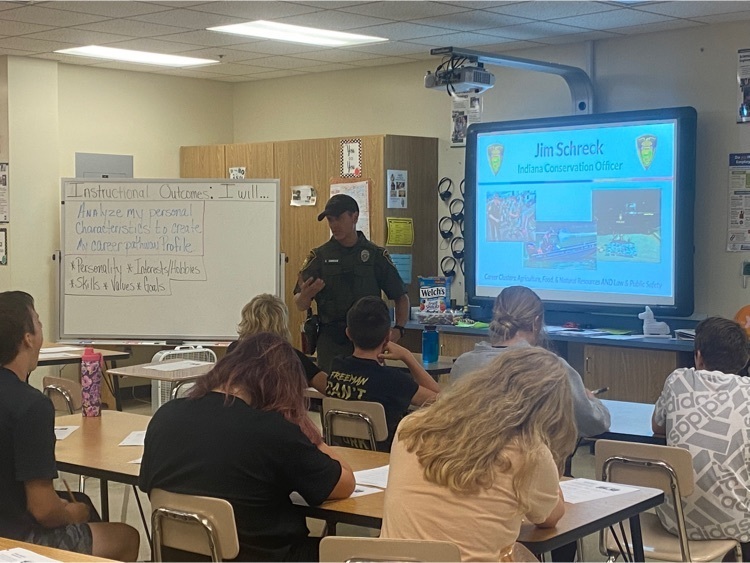 We want to make sure that all our families are up-to-date on our COVID Guidelines. Select the link to review:
https://bit.ly/3qLc8av

We believe the developers have fixed the issue surrounding the set up of push notifications on our app. You should be able to set these up now. If you find otherwise, please let us know.

ERROR SETTING UP PUSH NOTIFICATIONS We apologize for the inconvenience, but our app developer has informed us that there is currently an error that users may experience when attempting to set up notifications in the app. We are working to resolve this issue.

Thanks for downloading our app! Now, let's get those notifications going. Follow the instructions in the photo & select the district along with CCJHS to receive updates & more. LET'S GOOO!! 👍🏾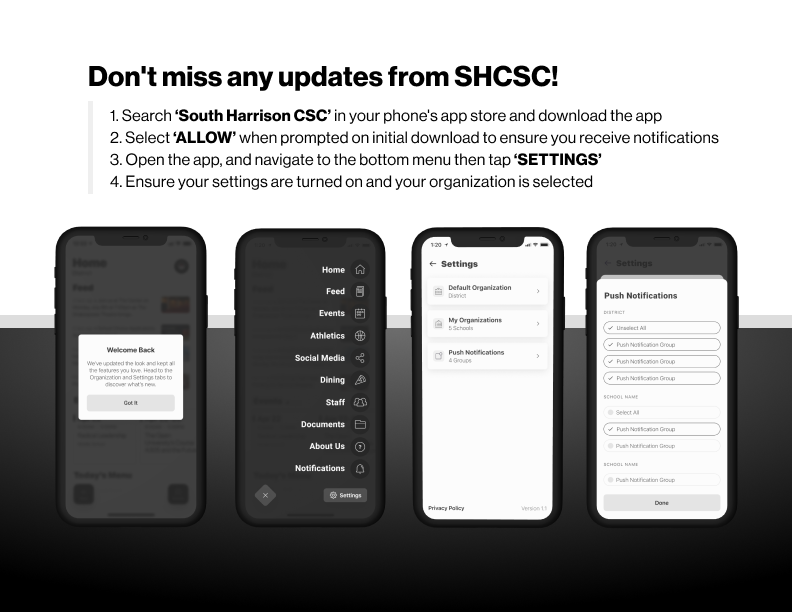 The 22-23 school year will be here before you know it. Don't wait until the last minute to get all the supplies that you will need. LINK:
https://bit.ly/3mkny3p

The first day of the 2022-2023 school year is Tuesday, August 2. We look forward to seeing all our returning students and meeting the new students coming from Corydon Intermediate School, Heth-Washington Elementary School, and New Middletown Elementary School.

We want to thank our students and families for a great year. Please have a safe and relaxing summer. We look forward to seeing you all in August.